Hendersonville, NC has so much to offer. We want to share what our team loves about Hendersonville. Comment with your favorite things below or ask us questions about the area.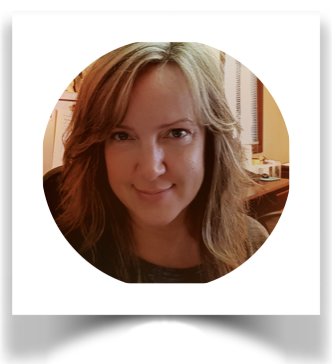 Stephanie Gosnell
"I like checking out the food and brewery scene. There are so many local breweries & cideries popping up and there is usually a good food truck on-site! My friends and I like to sit outside on the patio's and try the new brews, variety of food, and listen to the local musical artists- our area has the best!"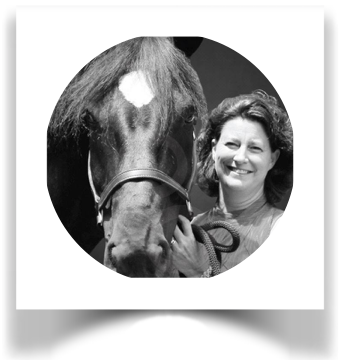 Anita Pace
"Hendersonville to me means lots of local trails to take the horses & ride in all of nature's bounty. There is nothing that compares to being on the back of a horse in the woods on a crisp fall day! The challenge is deciding on which one to choose!"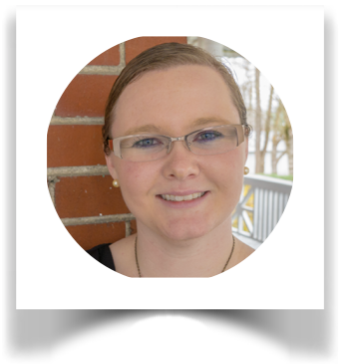 Jessica Schimmel
"Apple picking! I love spending the day at orchards with the family because all of our local spots have places for kids to play, food trucks for lunch and dinner, and the all sorts of things to please my sweet tooth, like apple cider slushies and the most incredible apple cider doughnuts.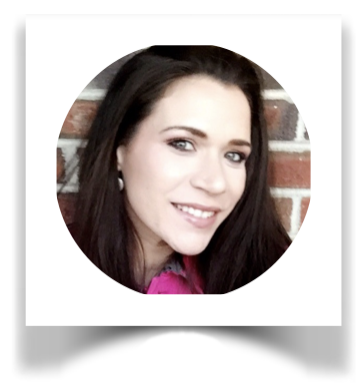 Glori Keating
"My favorite thing to do in Hendersonville, NC is enjoy the local parks with my kids. You have playgrounds, libraries, and free roam into nature's finest views. There is always an arrangement of entertaining packed filled days exploring the outdoors. You can walk the scenic trails, hop into the rivers, decide to pack a lunch and enjoy a picnic or bring your bicycle's for family exercise."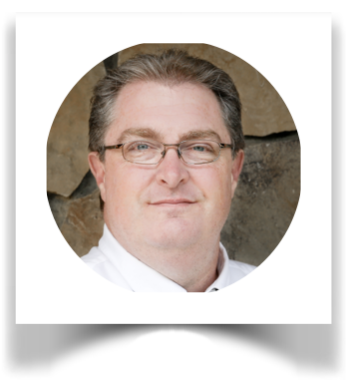 John Lynn
"Walking Main St- I enjoy everything from the restaurants to the shops and all points in between. It's been wonderful getting to know some of the business owners and I've had the privilege of helping several of them with selling both real and personal property over the years. It gives me great joy seeing people visit and enjoy what we have here!"